To be a good quality plasma Cutting Machine, there are some features that are essential. This is also easier to understand. Only one Plasma Cutting Machine has its own working characteristics, which will be liked by users. In the following, we have summarized the characteristics of some high-quality cutting machines for your reference.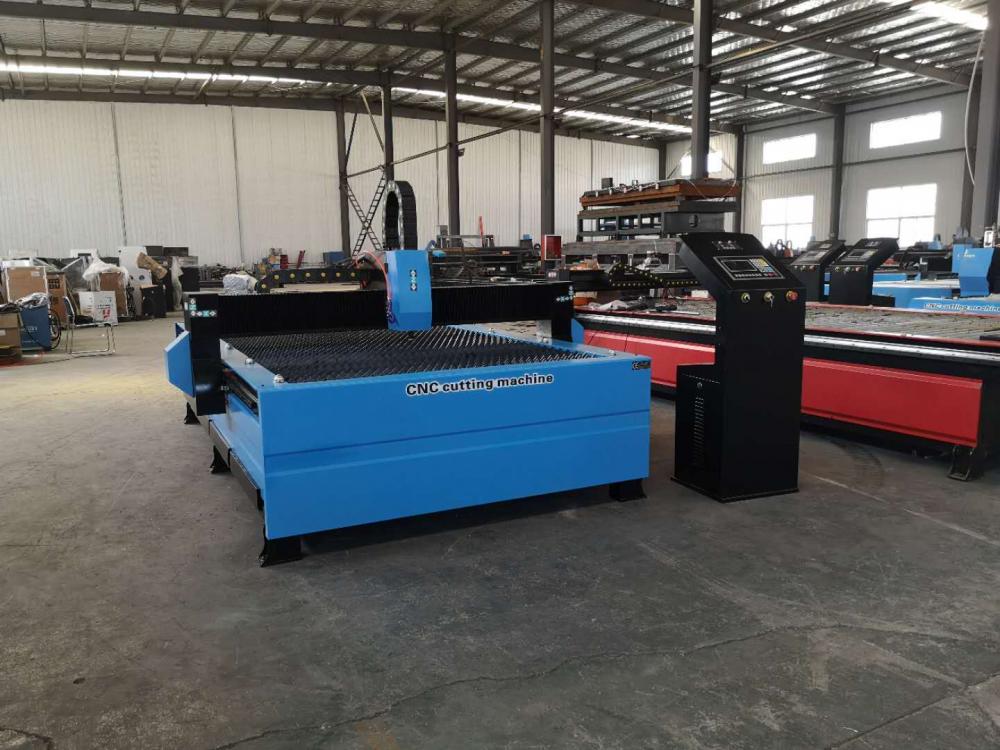 1, with good working accuracy
As we all know, the cutting machine needs to cut the metal material, and it is also used under the high-precision workpiece for cutting, so it needs to have a good working precision, otherwise it will be more difficult to adapt to the work requirements. . At the same time, the production cost will be increased because of the subsequent modification, so this is the first job characteristic that it should have.
2, easy to operate
On the contrary, if a device does not have this feature at the time of operation, even if the product can be used, it will eventually cause a lot of trouble. Different cutting opportunities have different operational performances, and some are fully automatic, while others are semi-automatic, but no matter what type of equipment, it needs to be easy to operate.
3, with good adaptability
For the user, naturally, I want to make a device adapt to all the work. However, if there is no corresponding technical strength in production, there is no way to make the plasma cutting machine have such characteristics, so its characteristics in this aspect are also very important.
In summary, only by satisfying the above three characteristics, can we call it a high-quality cutting machine. HuaXia cutting machine is demanding itself with such characteristics and standards. So if you need quality equipment, please contact us.